Mars General Maintenance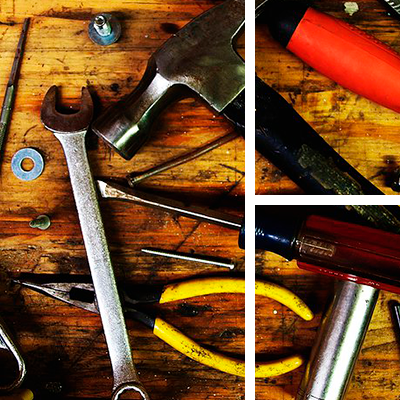 We are here to help people live or work in the most comfortable and beautiful rooms. We, the Mars Group, have pick-chosen only the finest experts in Building Maintenance & Cleaning and Interior Designers for our work to be flawless. We are your general maintenance, cleaning, and interior decoration, the purpose being home or workplace. Here's what Mars Group stands for.
What we stand for
Customer Satisfaction:
This is at the heart of what we do, sometimes we would go as far as incurring a loss to satisfy the customer, and as unfortunate as that may be to the finances, what's more valuable is a content smile and feedback from the customer. We've understood that if we are to do this professionally, customer satisfaction has to be at the heart of our work. It is for this very reason that our customers have been loyal to us and only have good words to introduce and recommend us with.
Get in touch with a friend who has taken our services, and you'd know what extent we would have gone to please the customer.
Our Pride:
It is not the experiences of the team, nor the achievements and projects we've taken so far, but the effective in-time delivery that we are most proud of. Time-management, especially for workplaces, is not an asset easy to spare some from. We understand the requirement for businesses, and that is why we commit to delivering at the earliest, and once we have committed to deliver, we would work day and night to make it possible.
Time management is probably the most ingredient to contribute to the growth of businesses.
We build and beautify
General Maintenance: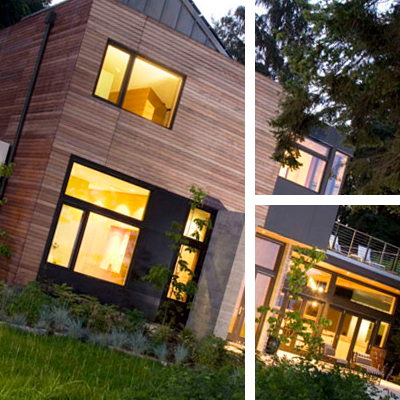 This is our core work, we build and beautify. The kind of technical discussions and training we organize are utmost cutting-edge and in-line with global top firms. There's hardly a concept or technique that we haven't tried or discussed within the team. Our team is constantly trained and encouraged to utilize their creativity to come up with innovative time-saving and yet sustainable solutions
Our products:
When our team has completed the critical process of maintaining or cleaning, it is up to you to design it at your artistic and decorative best. While we can offer you some advice on basics of interior design, we would leave it on you to be creative and implement your own ideas using our wide range of products to go along with the setting that you'd like.
Sustainability:
Our services and products are both liable to be sustainable. It is the longevity of our work or product that gets us our loyalty and trust from customers. We know that manipulation and short-sighted outcomes will not take us anywhere. However, the work that lives, and for as long as it can, it will continue to be our service to the client and the world.
The confidence and language in our communication come from an increasing number of customers who rely on us exclusively for their complex regulatory building maintenance issues.
Can I Really Hire an SUV in Dubai?
There is a great variety of vehicles to rent in Dubai. Each of these has a unique property that not every other vehicle has. Some are more prestigious than others while some can carry more people than others.
Read More >
Are you considering reupholstering your piece of furniture?
Finding the right upholstery company can help you decide whether or not you can refurbish your valued piece of furniture. Not only should they be reputable and professional, they also need to guide you about the price of reupholstering and other hidden costs. If they provide you with the services they promise, you're guaranteed to be happy with the results.
Read More >
How to select a hotel apartment in Dubai
If you are a business person, then hotel apartments should be on the travelling cards for you. Hotel apartments work better for longer stays- in fact, they can help you save up to 30 percent of your budget. Plus, you also get more space, privacy, and you can cook your own meals and conduct your own parties and meetings without any worries.
Read More >