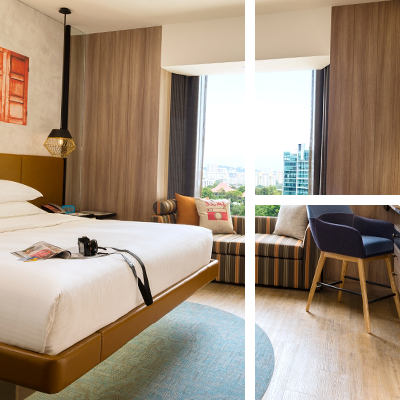 This page introduces you to the Golden Mars Décor & Curtains L.L.C, Abu Dhabi. We are a well-established firm in Abu Dhabi, known for our professionalism, expertise and customer satisfaction. We offer curtain designing services, curtain fabrics, and its accessories. We also deal in several other interior design products like sofa upholstery, tiles & carpet, blinds, wallpaper or wall covering and other soft furnishings, all being the superior most in quality.
A firm, customer satisfaction is at the heart of our work. With everything we do, we want to help the people achieve their dream home or workplace. Not only do we think of it as an important precursor to growth and success in our business but we also do believe for the sole purpose of our organization as a means of helping people, not just selling goods or services. It is this trait to go beyond mediocrity in customer satisfaction that Mars group has been doing so exceptionally well in Abu Dhabi.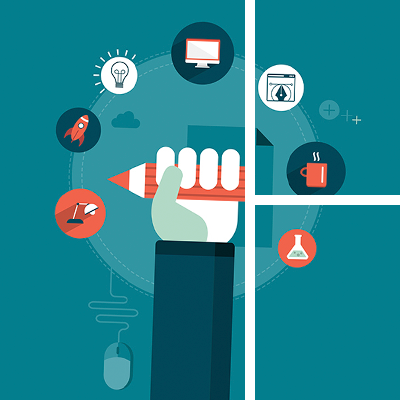 Moving on, we would like to brief you on our products/services, namely, commercial, residential and industrial cleaning division. We have been able to work with prestigious clientele at most sophisticated offices, most luxurious villas and comfortable apartments over the course of few years since our inception. It is due to the level of competitiveness in the technical know-how and skill level of our workers and their constant training that we have come this far. From artistic installations to decorative set-up, we've done all.
Experience
The multitude of assignments we have completed in the short span since our inception validates our reliability and credibility that a client looks for. With superior performing staff in servicing, even so being able to install light control for windows, we assure you that we are your collaborators in reaching to gals that apparently seem challenging and requires a stretch on the part of our team.
Universal Sourcing
It is our belief that products from different regions of the world can offer the client with an over the par experience, rendering availability of more options and flexibility that would go with their need. We are in contact with global suppliers to be able to give you, our client, and the best choice in any of our products that you're willing to buy. Availability of more options only assures the appropriate fulfillment of any criteria you might have regarding budget or a certain functionality or purpose at home/workplace.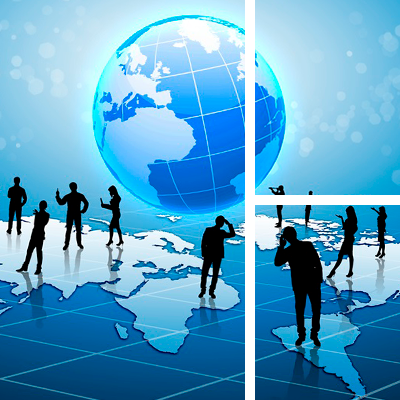 Extensive Network
The network is probably one of the strongest powers for businesses and professionals today. At Mars Group, we have an extensive network of our channel partners who with their own specialized strength and expertise provide services from time-to-time, as needed by our team, adding finesse to the overall product or service given. We give our channel partners a leveled field between them, through global cost and access to our always-available technical support so that the client only receives maximum benefits in term of cost, technical guidance, and a wider scope of options to choose from.