This section lets you see our work with your own eyes. We have pictures of our soft furnishings, installments, and fixings here. You could observe the designs and how it interacts with the human mind. We are experts in creating an interior that gets in tune with your most soothing instinct. Here's what you can observe:
The Optimum Sunlight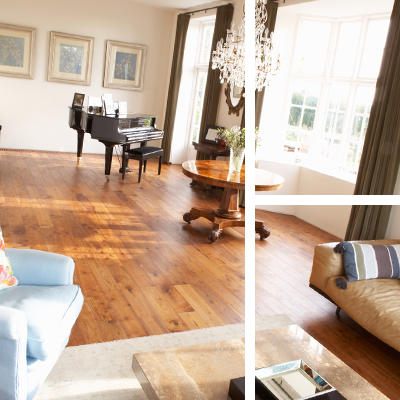 If you observe you'll notice we have a way with sunlight. Too much of it and you don't feel like home and if too less the room fails to energize you. We, at Mars Group, see Sun as a source of energy for people and with our designs, provided the permission from the client, make a room that isn't too full of sunlight but doesn't lack it either.
Curtains and Their Fall
There are curtains that speak volumes of the kind of work we are capable of doing. The fabric of these curtains, their accessories and fall should convey how serious we take the installment and fixing of curtains. It is not a product/service any could second-rate us in.
Carpets and Sofa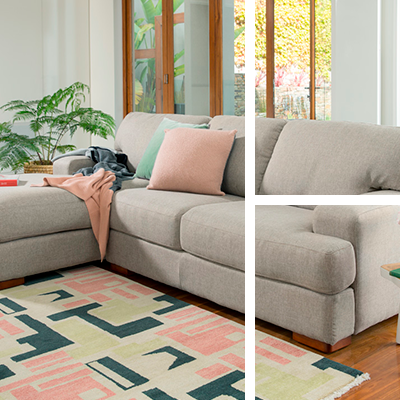 These are times of short and crafty carpets. The gallery shows the kind of carpets we like to deal in. These are imported from all over the world. Our Afghan carpets are most famous for its detail and texture. We suggest you try it.
Wallpapers
Another aspect of pictures, the beautiful wallpaper. A wall does more than you think, we look at it constantly, unconsciously, allowing it to change the state of our mind. A good wall could mean a great outlook on life, and probably even success or growth.
The Designing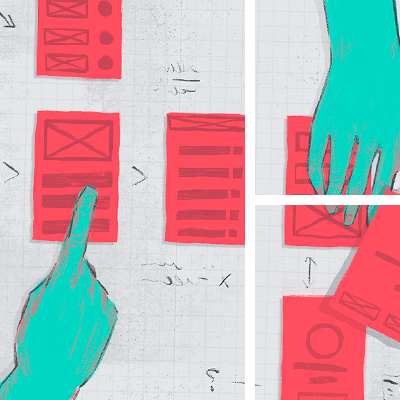 This shows our capability to design and arrange furniture in a way that it inspires nothing but beauty and art. There goes a great number of effort and attempts in our studios to think of the perfect way to set your home's furnishings in. After all this thought process among experts and designers at Mars Group, we share our combined insight with the client, on whose choice, it then depends.
The Touch of a Professional
These pictures convey one thing in totality. It conveys the touch of a professional to its design and isn't that what we want? These houses are designed to their best possible version reflecting only elite-ness. As far-fetched as a royal and elite home may feel, it's not. All you need to get a luxurious house is a luxurious feel and it doesn't matter if it's small or big, what matters is, it's designed to make you feel home and yet royal.
For the royal experience, just call us, Mars Group, your most trusted companion for General Building and Maintenance.